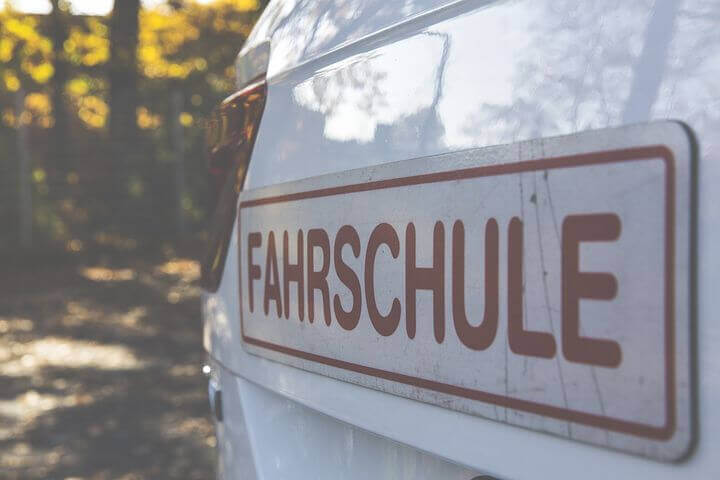 Among my deepest thoughts about mentor is actually that everybody is able to study: individual capacity, handicaps, and past knowledge alter the problem level, but every person is basically able to discover if they apply themselves. This particular idea rises out of my individual experience as a mentor in Wilsonton Heights.
How to overcome difficulties
When training subjects with considerable measurable content, I have frequently found students end up being easily frightened when mathematics enters the picture, thus my intentions for children include not just training them the subject however additionally building their confidence in it. I typically hold myself up as an instance: after the scholars have actually had chance to acquire assurance in my expertise of the course material, I tell to the trainees which are having trouble with it that though I have certifications in physics and seismology, I have always been limited at maths. I tell them that I have discovered that if I simply have the persistence with myself to take my time, I will certainly get to reach the right response - even if it takes me longer than my school friends. My expectation is that this breaks their ideas of patterns and allows them not only to have trust in themselves yet also to know that not everybody who does science or maths is a brilliant. I also do my best to remember what it was like to gain an ability such as development and to come from that viewpoint when instructing those skills. Instead of let children seem evaluated for a noted shortage of capability, I would like them to learn that in reality speed and capacity are not as essential as cautious thinking and tough work.
The way I explain the material
Based upon my practice that understanding can be simpler for some students and more difficult for others, specifically due to distinctions in the method we grasp and interpret the environment, I regularly discuss things in a number of different ways (often with visuals and/or hand signs) and employ analogies and symbols as well as concrete cases.

This philosophy that learners are all different yet inevitably capable additionally means that I look for hands-on, personalised tutor circumstances as much as possible, especially when assessing student learning. In any type of program I would certainly instruct, I would produce as many chances for this kind of training as would be possible for the format of the course.

Most essentially, I try to create an unofficial, favorable ambience. I think that this sort of environment is more motivating for trainees of all degrees to feel even more comfortable in speaking with me or with their classmates. Communications with scholars are essential to exactly what motivates me to educate: my best reward as an educator is a pleased child who realizes the material and shares their enjoyment with me.